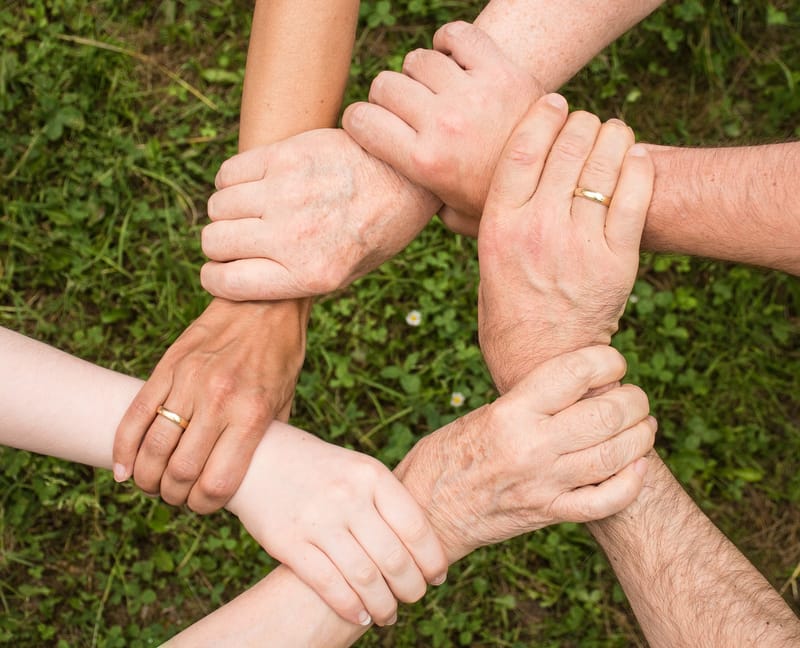 One of the main differentiators of LSSL is the focus on community. League players vote on non-profit contribution and community works that help make Chicago & the surround community better.
At the beginning and the end of each league season, proceeds of league fees will be used towards the most voted local community project.
League players are able to do community service in exchange for lower-priced future season registrations.